Rush Chevrolet Credit Recovery Program
Life can be unpredictable, and we understand that people face financial challenges for a variety of reasons. That's why we offer the Rush Chevrolet Credit Recovery Program: comprehensive and flexible subprime car financing options, designed to help you get behind the wheel of a safe and reliable vehicle you love, regardless of your credit history.
The experienced and empathetic team at our Elgin Chevy dealer is here to guide you through every step, ensuring a smooth auto loan approval process. At Rush Chevrolet, we firmly believe that a low credit score should not stop you from owning your dream car. Explore our FAQs to learn more about our unique bad credit car loan offerings.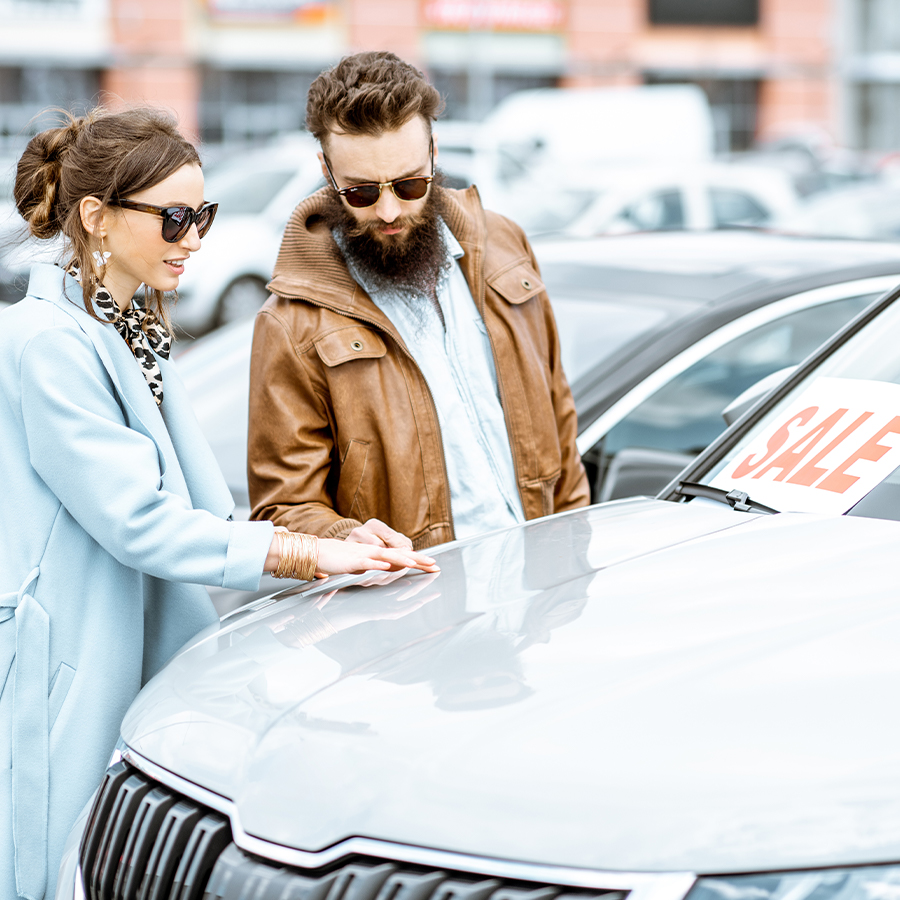 Subprime Auto Financing FAQs
01

Are you a guaranteed credit approval car dealership?

Our goal is 100% approval for customers shopping for used cars in Elgin. Meet with our team to review available subprime auto loan interest rates and dealership financing options that work with your specific situation.
02

What monthly car payment can I afford?

Affordable monthly car payments depend on your income, interest rate and length of the loan. A loan spread out across several years will have lower monthly payments than shorter-term financing. Your down payment and the option to trade in your current vehicle also influence car payments.
03

How do I apply for a car loan?
04

What is subprime auto financing?

We have subprime car loans available for customers who have low or no credit. People often wonder if they can get a car loan with a bad credit score; that's where subprime auto loans come in. These loans typically have higher interest rates, but they can help every Texas Chevy fan buy a car, regardless of their credit score.
05

How is my credit score calculated?

Credit scores are calculated based on payment history, credit use and length of credit. Companies such as Experian, TransUnion and Equifax provide credit score reports when you apply for a car loan. Even if you have poor credit or no credit, we'll help you secure a subprime car loan in Elgin.